As a true partner in finding solutions for increasingly diversifying business challenges, we work closely with our clients.
Incorporating the latest digital trends and technologies, we maximize our integrated production capabilities to create new and exciting customer experiences.​
​
Capitalizing on all the resources available to the ADK Group, we consolidate the three professional realms of strategy, creative, and activation within a united team to provide the best solutions for all your business challenges.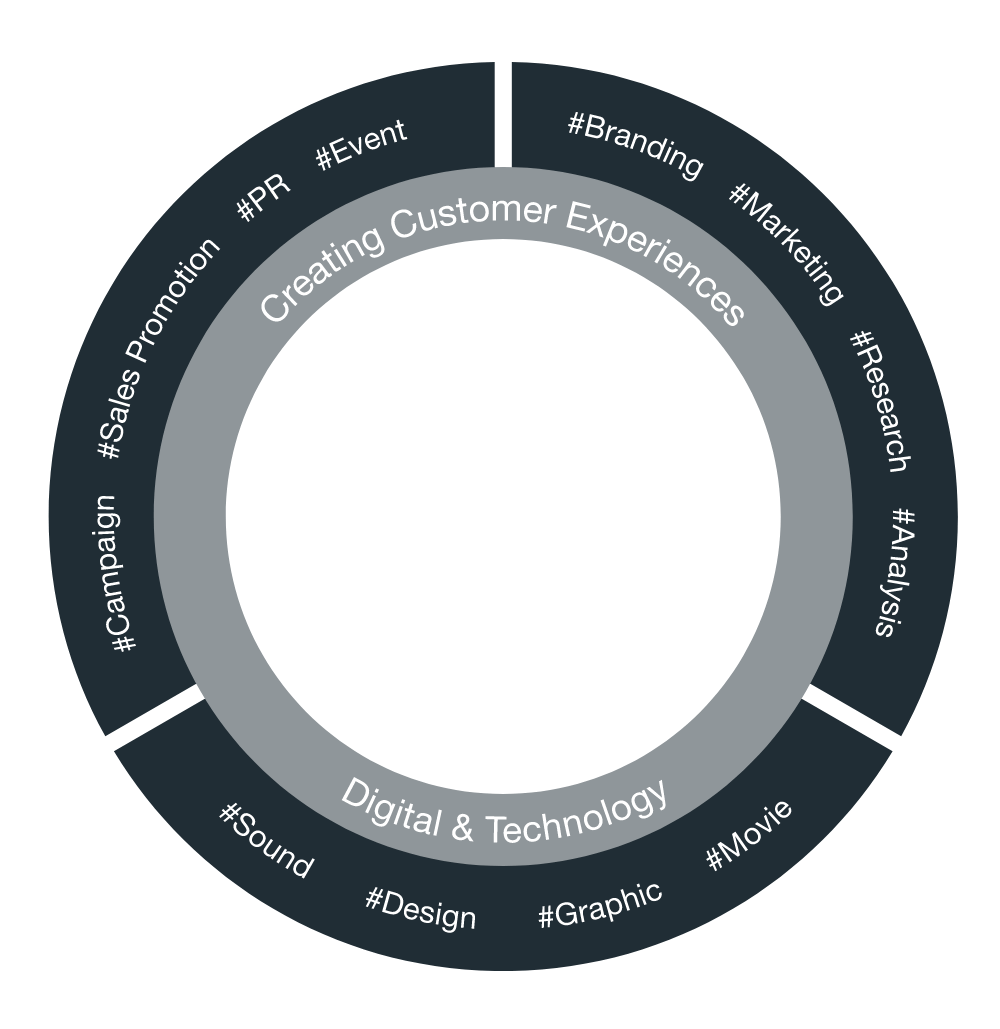 01
STRATEGY
#Branding
#Marketing
#Research
#Analysis
Development of strategic brand stories to address business issues for growth
In a social environment characterized by uncertainty, people live with ever-diversifying values. That is why it is essential to ascertain the ebbs and flows of the times, identify consumer insights, and conceive approaches that are appropriate for business challenges. Drawing upon our many years of designing customer experiences, we construct strategic stories that align with the people in all areas of life.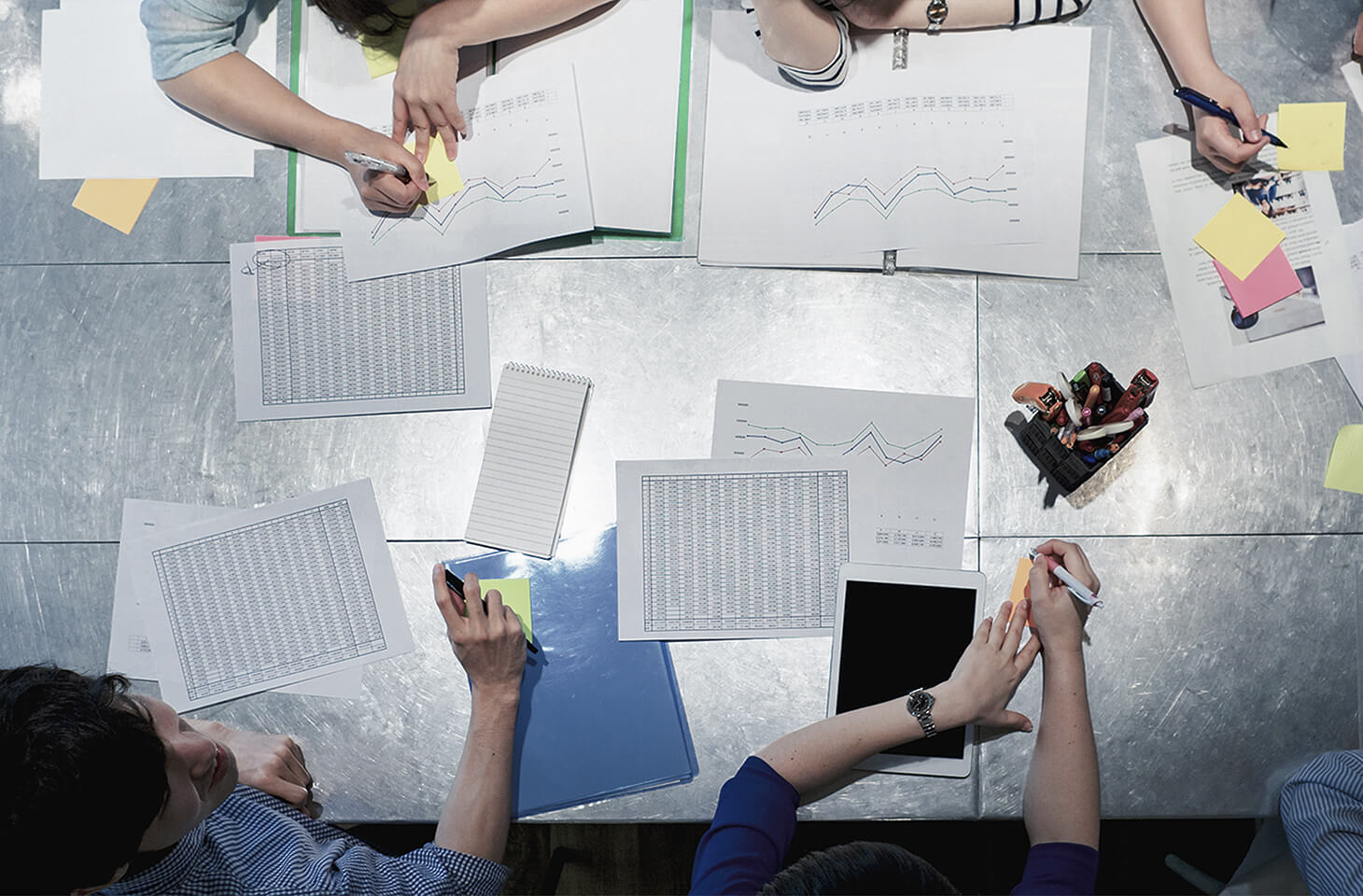 02
CREATIVE
#Movie
#Graphic
#Design
#Sound
Designing brand experiences with creative ideas that excite and delight
We bring together uniquely creative professionals full of originality and expertise in many fields to design solutions combining every conceivable method. We develop full-funnel communication schemes that fulfill all objectives in every phase of the marketing funnel. With finely tailored approaches and compelling creative ideas, we provide innovative and entertaining solutions for business issues and challenges.
03
ACTIVATION
#Campaign
#SalesPromotion
#PR
#Event
Designing communications that bring customers and brands together, and encourage progressive action
Utilizing the continually expanding potential of digital and technologies, our professionals produce brand encounters at relevant and familiar touchpoints. By creating attractive brand experiences that integrate both real and digital worlds and designing and implementing effective, stress-free communications, consumers will be naturally drawn to take action: participate, disseminate, buy, and recommend brands and services.